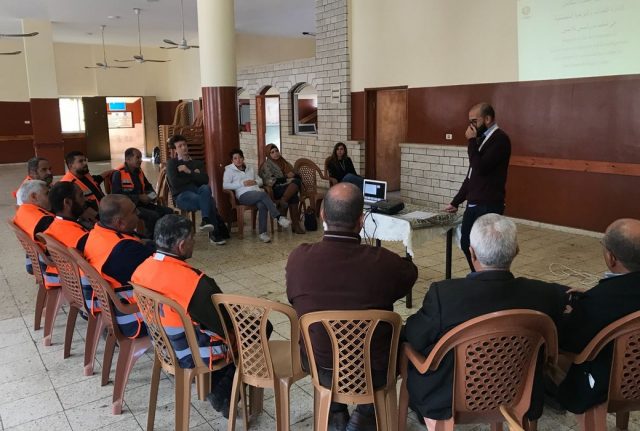 In the Palestinian refugee camp, Cesvi supports UNRWA in solid waste management activities.
Continue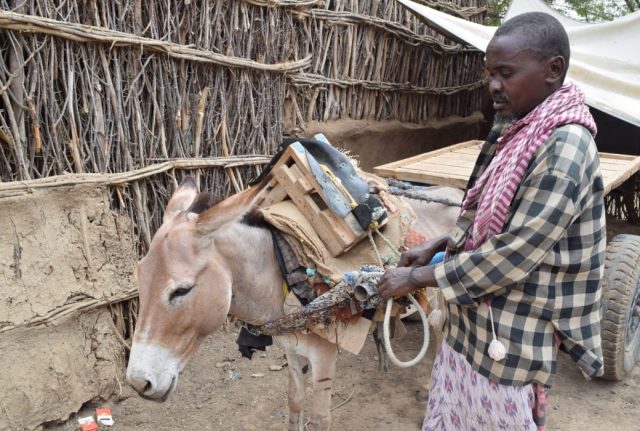 Deeq Sahal, farmer in Garaash village, has benefited from Cesvi e BRCiS aid program in the Beledweyne province.
Continue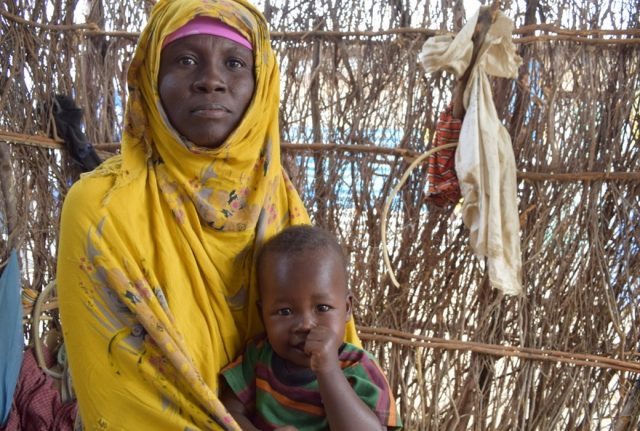 Fadumo is a mother of four young children, who has been living for the past three years in the IDP camp of Buulo Yakub.
Continue