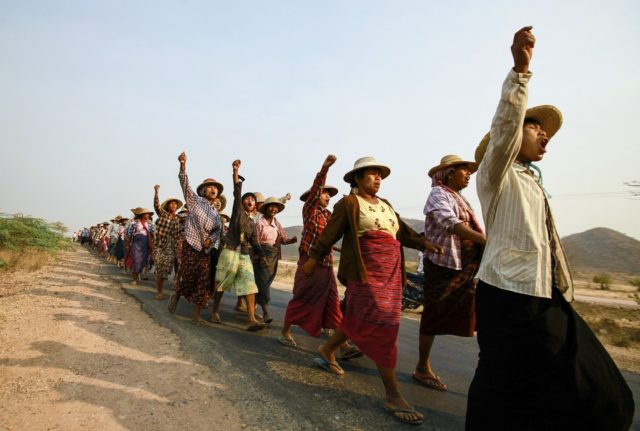 The conference will take place during the Agriculture Week in Bergamo.
Continue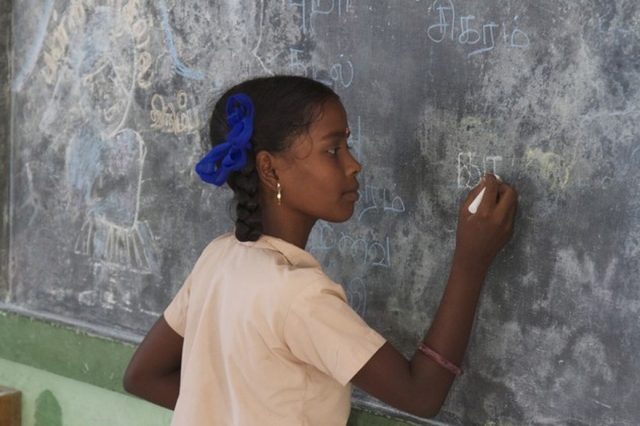 In India 12 million children don't attend school. Cesvi works in order to guarantee them the right to education.
Continue
The "SUMP" project final conference presented to donors and stakeholders the outcomes achieved during the past two years.
Continue