Passion

Find out how we work with local communities to face emergencies and promote development

Join us
Welcome to our world
For more than 35 years Cesvi has been delivering Italian solidarity worldwide to defend the rights and dignity of every human being
2.3 million Beneficiaries in the world

They represent the heart and the engine of our mission all over the world.

22 Countries of intervention

We run 113 projects in 4 continents: Africa, Asia, Latin America and the Carribean, and Europe

93% Local staff

We invest on local staff to guarantee effective sustainability to our action.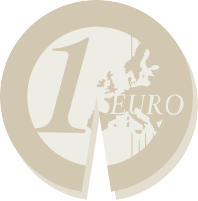 How we use funds
For every Euro donated, 91 cents go straight to the field and only 9 cents are used for management costs. In addition to our intervention sectors, we are strongly committed in activities of awareness-raising.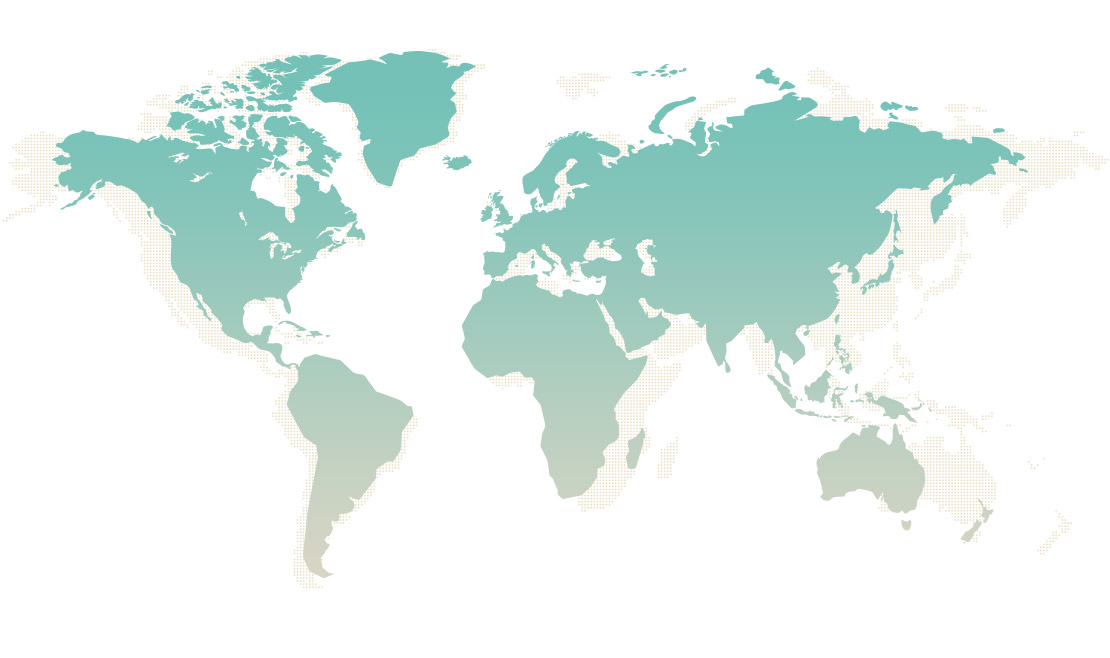 Kenya
Somalia
South Africa
Uganda
Zimbabwe
Ethiopia
India
Myanmar
Pakistan
Tajikistan
Iraq
Brazil
Haiti
Peru
Colombia
Venezuela
Albania
Bosnia Erzegovina
Italy
Lebanon
Libya
Palestine
Many ways to make a difference
Change is in your hands