Cesvi is present in Peru to safeguard the rights of children who, because of the extreme poverty and wretchedness present in the whole country, are victims of sexual exploitation, child labour, domestic violence and neglect.
In Peru the rights of every child are often denied or ignored. 4.5 million children under the age of 11 live in extreme squalor. Just in Lima more than 2.5 million minors are forced to work as street vendors, road sweepers, stonemasons and "shoeshiners" and the tragedy of child prostitution is becoming more common.
---
The extreme poverty in rural parts of Peru has, since the 1950's, caused an extensive mass migration of the population from the mountains to the coastal cities. This exodus has accentuated phenomena like social break-down and squalor, the main causes of the increase in child labour and child neglect.
Cesvi works in Lima for the promotion of social cooperatives. The concept of microcredit has been developed leading to the creation of authentic social enterprises, which have given work to girls at risk of violence, drugs and prostitution.
Cesvi has also set up a House of Smiles in the capital, a service centre which works with local organisations against the risk of violence and sexual exploitation of children and adolescents. Here  young people in need find psychological, health and legal support. They are guided step by step towards social integration in both the field of school and of work. The House is for them a possibility of salvation, a chance of redemption and a way to fulfil their dreams.
Lisbeth's redemption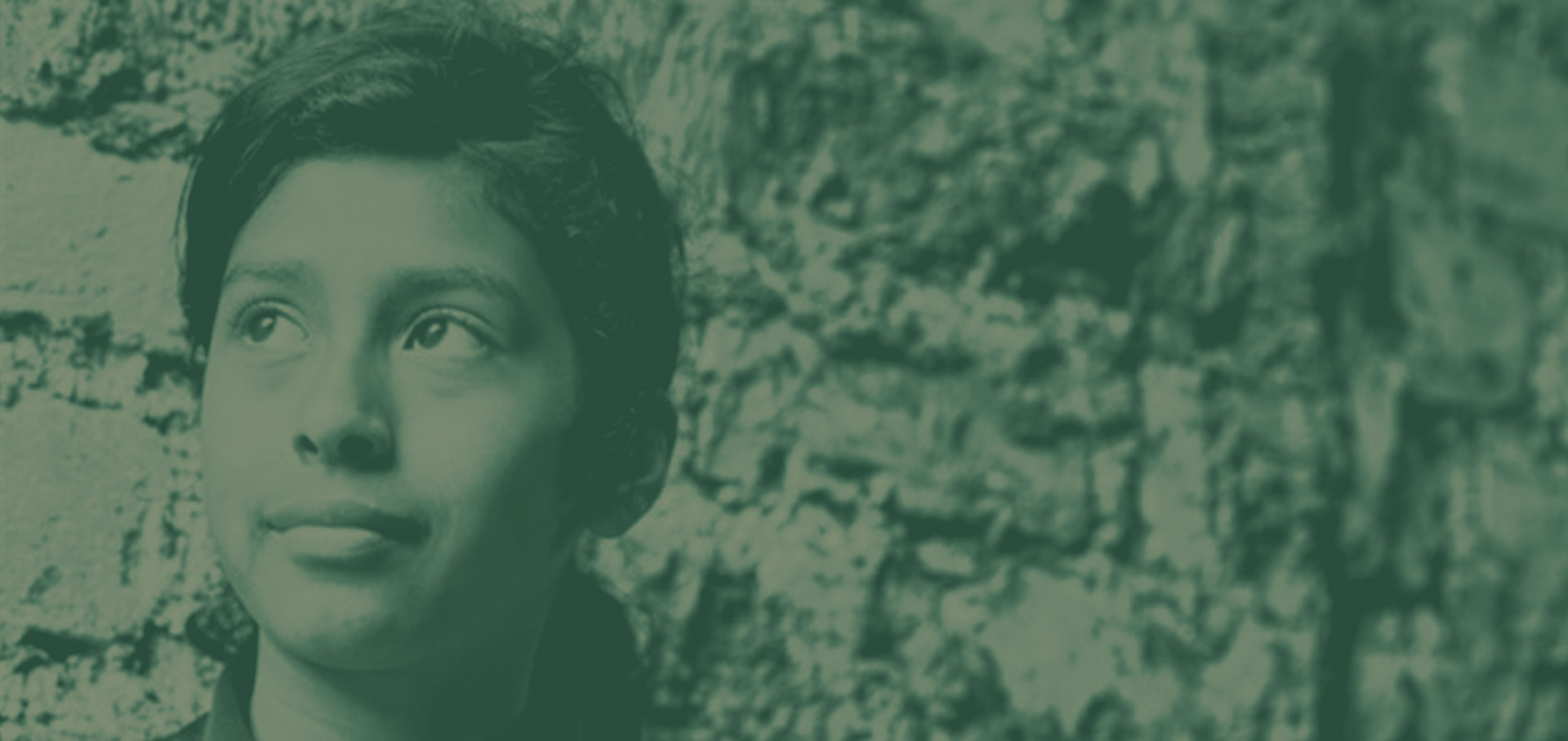 Lisbeth started working at just eight years old. She sold cigarettes, flowers and sweets on the street to survive and to help her family because her father, an alcoholic, didn't provide for them. One day her life was turned upside down: her grandmother's second husband raped her and her younger sister. In a panic, and with no-one to confide in, Lisbeth decided to run away from home to avoid further abuse. Living on the street she became a drug addict and began to prostitute herself to get the money to buy drugs.
At fifteen she fell pregnant to a cruel man who beat and threatened her. Her life was now only despair and fear, until she found haven in the House of Smiles.
She found she could live with dignity in this oasis of calm and she shook off the weight of her bad memories, leaving behind the years of suffering and hardship. Now Lisbeth has a job and can maintain her two children, satisfying their needs. She is a strong woman and a responsible mother.