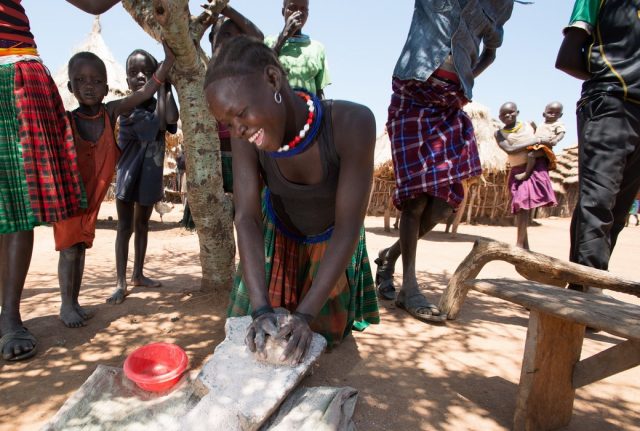 In 2017 we reached about 800,000 beneficiaries through 109 projects. 88% of the funds went to projects on the field.
Continue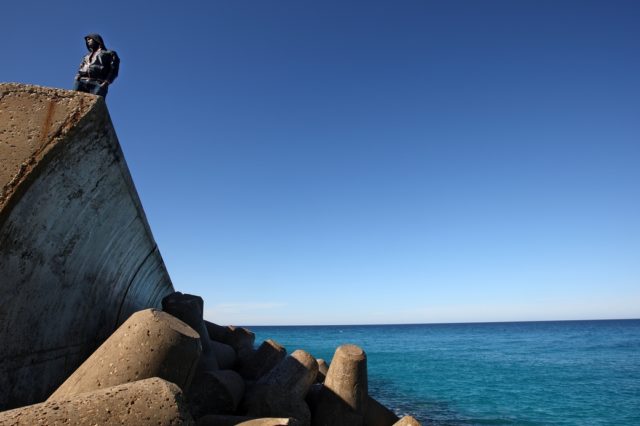 We hope that our Government will take all necessary measures to protect human lives at potential risk.
Continue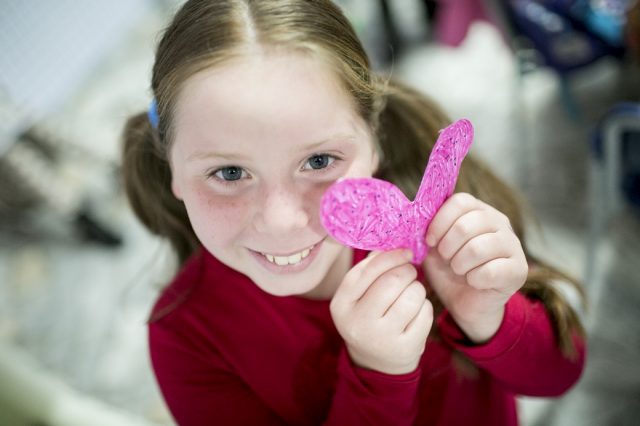 In Italy, this phenomenon affects thousands of children. We need your help to free them from fear and isolation.
Continue